Director, Technical Account Management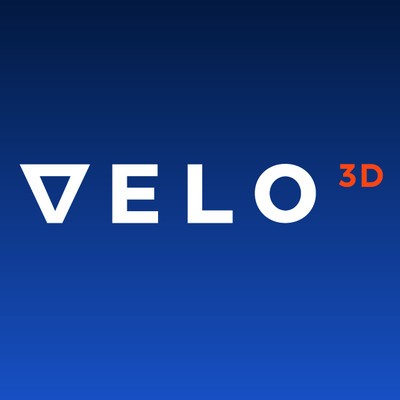 Velo3D
IT, Sales & Business Development
United States
Posted on Tuesday, March 14, 2023
Velo3D is a technology company that provides the industry's most advanced fully integrated metal 3D printing solution for mission-critical parts.
Some of the most pioneering companies, including SpaceX, Honeywell, and Lam Research, use the Velo3D solution to drive defense innovation, improve aerospace applications, enhance transportation efficiency, and produce critical oil & gas applications.
While conventional 3D printing and traditional manufacturing methods impose strict design and performance limitations, Velo3D supports true design freedom and allows engineers to build the complex parts they need without compromising performance or quality for manufacturability. In our quest to support tomorrow's innovations, we enable parts to be printed to exact standards of consistency, quality, and repeatability.
POSITION OVERVIEW:
The Director of Technical Account Management leads a team of Technical Account Managers (TAMs) responsible for maintaining and enhancing relationships with our external customers.
TAMs oversee and address our customers' technical needs before and after a sale, ensuring customer satisfaction. Through insight and experience, as well as understanding Velo3D's capabilities, TAMs use technical, product, and business knowledge to support our Sales and Support processes, strengthen customer relationships, and create mutually beneficial opportunities.
NEAR TERM DELIVERABLES – First Year
The Director of Technical Account Management will demonstrate improvements in the following key areas:
·
Customer onboarding effectiveness and timing.
·
Preventative maintenance scheduling accuracy.
·
Spare and consumable part quote response times.
·
Service agreement renewal rate.
·
Customer Satisfaction (CSAT) scores