Technical Program Manager - Security [Location: Hyderabad/Bangalore/Chennai]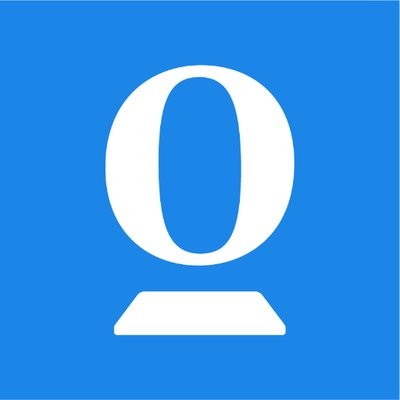 Opendoor
IT, Operations
Hyderabad, Telangana, India
Posted on Thursday, November 9, 2023
About Opendoor
Founded in 2014, Opendoor's mission is to empower everyone with the freedom to move. We believe the traditional real estate process is broken and our goal is simple: build a digital, end-to-end customer experience that makes buying and selling a home simple, certain and fast. We have assembled a dedicated team with diverse backgrounds to support more than 100,000 homes bought and sold with us and the customers who have selected Opendoor as a trusted partner in handling one of their largest financial transactions. But the work is far from over as we continue to grow in new markets. Transforming the real estate industry takes tenacity and dedication. It takes problem solvers and builders. It takes a tight knit community of teammates doing the best work of their lives, pushing one another to transform a complicated process into a simple one. So where do you fit in? Whether you're passionate about real estate, people, numbers, words, code, or strategy -- we have a place for you. Real estate is broken. Come help us fix it.
This position can be located in Hyderabad or Bengaluru or Chennai.
We are open to consider candidates for relocation.

Position Type: Hybrid
About the Role
We're looking for a talented Technical Program Manager to manage and implement security programs for the broader Engineering team. You will work closely with senior leadership across the engineering organization in order to strengthen security programs and systems while also reducing security risk for all aspects of doing business at Opendoor.
Responsibilities:
Build and lead strategic technical programs for the Security team
Prioritize key technical initiatives and features to enforce security and data privacy policies
Partner with Engineering to educate the organization on the security risks of their design and implementation
Drive clarity and structure in ambiguous situations by asking the right questions and applying insights you've gained
Draw key insights from data analysis and synthesize summaries in order to make recommendations
Manage diverse relationships with Engineering, Product, and Operations stakeholders to execute on operational recommendations
Drive cross-team initiatives to bolster Opendoor's overall security posture
Participate in quarterly and annual planning for the Security Eng team
Required Experience:
8+ years as a TPM, engineering or product leader
Experience working across multiple functions/ business units, influencing and collaborating with others to successfully drive programs
Strong analytical and quantitative skills; ability to work with business owners and product management to define key business questions and to build data sets that answer those questions
Experience building roadmaps, project/release plans with a strong understanding of dependency management
Experience using a consulting approach to identify and build business strategy
Experience with PCI, SOC 2, SOX, and ISO27001 compliances
Preferred Experience:
Management consulting experience a big plus.
MBA/MS or equivalent with specialization in marketing, finance, mathematics, business or related field of study.
#LI-hybrid #LI-DN1
More About Us
To learn how we are reinventing the Real Estate industry check out
our website
, to hear about our culture directly from team members visit
The Muse
and to discover what we are building for our customers read our
blog posts
.