Senior Software Engineer [Loc:HYD/BNG/CHN]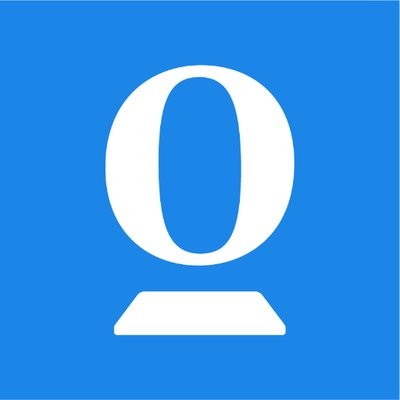 Opendoor
Software Engineering
Hyderabad, Telangana, India
Posted on Thursday, August 17, 2023
About Opendoor
Founded in 2014, Opendoor's mission is to empower everyone with the freedom to move. We believe the traditional real estate process is broken and our goal is simple: build a digital, end-to-end customer experience that makes buying and selling a home simple, certain and fast. We have assembled a dedicated team with diverse backgrounds to support more than 100,000 homes bought and sold with us and the customers who have selected Opendoor as a trusted partner in handling one of their largest financial transactions. But the work is far from over as we continue to grow in new markets. Transforming the real estate industry takes tenacity and dedication. It takes problem solvers and builders. It takes a tight knit community of teammates doing the best work of their lives, pushing one another to transform a complicated process into a simple one. So where do you fit in? Whether you're passionate about real estate, people, numbers, words, code, or strategy -- we have a place for you. Real estate is broken. Come help us fix it.
About the Team
The Opendoor Title and Escrow Intelligent Document Processing Team is dedicated to automating the extensive data collection process related to Real Estate transactions. You will be responsible for building an industry-leading, fault-tolerant, Document Processing Engine using modern software, cloud technologies, and architectures.
Role Responsibilities:
As a Sr software engineer on the team you will:
Architect and build career-defining ground up complex platforms
Own and drive all phases of software development including ideation, prototyping, design and production
Participate and guide the team's technical strategies, vision, decisions and architecture
Solve a breadth of technical problems involving large scale distributed system and platform build outs
Influence the technology and architectural roadmap of the organization
Play an active role in hiring and mentoring other engineers
Skills Needed:
Bachelor's degree in Computer Science, Engineering or related field, or equivalent training, fellowship, or work experience
5+ years of track record in building and delivering production quality software systems
Excellent coding skills, strong debugging skills and knowledge of computer architectures, operating systems and algorithms
Depth and breadth of experience with Extract, Transform, Load (ETL) processes and API Architectures
Excellent communication skills, high attention to detail and proven track record of using metrics to drive decisions
A sense of ownership and a passion for delighting customers through innovation and creative solutions to sophisticated problems
More About Us
To learn how we are reinventing the Real Estate industry check out
our website
, to hear about our culture directly from team members visit
The Muse
and to discover what we are building for our customers read our
blog posts
.