Proving Ground Site Lead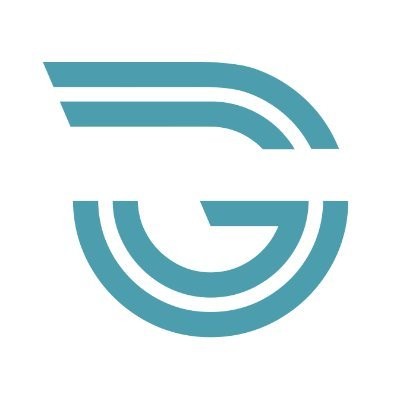 Glydways
San Francisco, CA, USA
Posted on Friday, November 3, 2023
Who we are:


At Glydways, we believe that mobility is a basic human right. Low-cost and ubiquitous access to affordable housing, employment, education, commerce and care lead to economic and social prosperity. As such our goal is to provide:
Public transit with the highest capacity, the best user experience, the lowest cost, and the lowest carbon footprint.
Our solution is a system of interconnected, profitable, and carbon footprint neutral transportation networks that uses standardized autonomous vehicles and a closed roadway. Together, they provide a 24/7 on-demand private mobility service without burdening the public with heavy upfront costs or annual system subsidies.
Meet the team:


Glydways proving grounds are dynamic real-world test environments, involving aspects of safety, test engineering, test operations, coordination, and organization. The Glydways Proving Ground Site Lead is expected to work across teams internal and external to the organization
Systems, Safety, and Test: To ensure safe, valid, and organized real-world testing of critical requirements and specifications
Test Operations and Test Technicians: To create, maintain, and enforce safety protocols, while ensuring well-understood test scheduling in accordance with Glydway's program plans, including scheduling of people, places, and test assets
Development Teams: To ensure proving-ground test capacity is meeting the demand of Glydways developers, and to relay appropriate information at different stages during the test cycle
Leadership and Project Teams: To ensure proving-ground activities are meeting organizational needs, including oversight of on-site demonstrations, both internal and external, and coordination of related activities.


Roles & Responsibilities:


Creation, maintenance, and enforcement of safety protocols and processes at Glydways real-world testing sites
Review and oversight of all requested track activities, including tests, demonstrations, and development work
Scheduling of track assets, including vehicles, test benches, people, time, and track space
Coordination of workstreams, projects, people, and assets in order to meet the real-world test needs of the organization
Communication between Glydways proving grounds and the rest of the organization, in addition to communication with external stakeholders.


Knowledge, Skills and Abilities:


Bachelor's degree in relevant engineering or computer science field, or equivalent experience
5-7 years of experience in relevant technology and/or transportation sectors
Experience in the creation, maintenance, and enforcement of operational safety policies and procedures
Experience in the oversight of day-to-day operations and engineering activities
Prior management experience preferred
Knowledge of robotics, autonomy, and transportation systems, or relevant complex integrated systems
Strong communication and organizational skills, with the ability to interact with key stakeholders and leadership, both internally and externally


Glydways provides equal employment opportunities to all employees and applicants for employment and prohibits discrimination and harassment of any type without regard to race, color, religion, age, sex, national origin, disability status, genetics, protected veteran status, sexual orientation, gender identity or expression, or any other characteristic protected by federal, state or local laws.