Network Engineer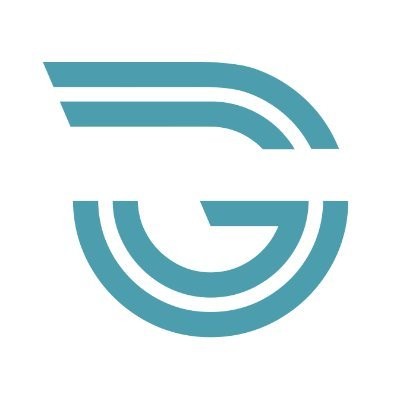 Glydways
IT
San Francisco, CA, USA
Posted on Friday, October 13, 2023
Who we are:


At Glydways, we believe that mobility is a basic human right. Low-cost and ubiquitous access to affordable housing, employment, education, commerce and care lead to economic and social prosperity. As such our goal is to provide:
Public transit with the highest capacity, the best user experience, the lowest cost, and the lowest carbon footprint.
Our solution is a system of interconnected, profitable, and carbon footprint neutral transportation networks that uses standardized autonomous vehicles and a closed roadway. Together, they provide a 24/7 on-demand private mobility service without burdening the public with heavy upfront costs or annual system subsidies.
Meet the team:


At the core of our solution is the problem of coordinating a massive number of riders and vehicles in a system that operates safely and efficiently. To build our transportation solution, we are looking for a Network Engineer to define and oversee the installation, configuration, maintenance and monitoring of our reliable, available, performant and secure network infrastructure.
Roles & Responsibilities:


Design and implement a modern secure high-observable, high-reliability wired/wireless network for a next-generation transit system
Maintain and optimize network performance by monitoring network availability, throughput, and latency
Engage in component and source selection for wired/wireless network components
Design/Implement/Maintain Glydways' on-site test network at our autonomous vehicle testing facility
Design/Implement/Maintain Glydways' production network deployments


Knowledge, Skills and Abilities:


Hands-on experience as a Network/Wireless Network Engineer
Experience implementing, instrumenting, and maintaining high-reliability network infrastructure
Experience in wireless network infrastructure definition, sourcing and deployment


Glydways provides equal employment opportunities to all employees and applicants for employment and prohibits discrimination and harassment of any type without regard to race, color, religion, age, sex, national origin, disability status, genetics, protected veteran status, sexual orientation, gender identity or expression, or any other characteristic protected by federal, state or local laws.