Interface Designer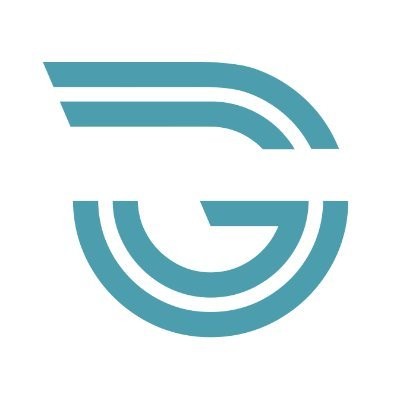 Glydways
Design
United States
Posted on Tuesday, September 26, 2023
Who we are:
At Glydways, we believe that mobility is a basic human right. Low-cost and ubiquitous access to affordable housing, employment, education, commerce and care lead to economic and social prosperity. As such our goal is to provide:Public transit with the highest capacity, the best user experience, the lowest cost, and the lowest carbon footprint.Our solution is a system of interconnected, profitable, and carbon footprint neutral transportation networks that uses standardized autonomous vehicles and a closed roadway. Together, they provide a 24/7 on-demand private mobility service without burdening the public with heavy upfront costs or annual system subsidies.
Meet the team:
Our Design team represents the rider and operator in every Glydways experience we build. We work on a range of design elements, including vehicles, apps, kiosks, stations, infrastructure components and operations centers. Our team is a mix of design, research, and prototyping experts. As we create a product that has never existed before, we constantly rethink, explore, and question our assumptions to find new solutions. We test our ideas through physical and digital prototypes to form strong, intuitive opinions that allow us to move quickly and confidently. We work closely with engineering to implement and refine our ideas, ensuring that our product delights our riders and operators.
Roles & Responsibilities:
Advocate for rider and operator needs in all conversations to ensure design solutions meet their requirements for the design of all interfaces
Collaborate with industrial designers, prototypers, and researchers to conceptualize, evaluate, and produce digital experiences for a rider
Make preliminary interface prototypes to evaluate various solutions
Produce designs to comply with emergency, safety, and accessibility standards
Coordinating and managing multiple projects in varying stages of development; from initial conceptualization to production
Collaborate with engineering on design challenges, technical issues, and execution tradeoffs
Documenting interaction details, visual design specifications and QA of the implemented product
Collaborate with the commercial team to frame design opportunities with business considerations
Knowledge, Skills and Abilities:
10+ years of experience designing interfaces
Vision for product experiences leveraging interface principles, multimodal interaction styles, and visual design
Track record of leadership, creative thinking, and cross functional collaboration to influence a great product experience
High level of curiosity for technology amplified by your design craft
Candidates must enjoy working at a fast pace and possess perseverance, excellent problem solving, organization, and interpersonal skills
Portfolio demonstrating your design thinking, hands-on expertise, and problem solving skills
Glydways provides equal employment opportunities to all employees and applicants for employment and prohibits discrimination and harassment of any type without regard to race, color, religion, age, sex, national origin, disability status, genetics, protected veteran status, sexual orientation, gender identity or expression, or any other characteristic protected by federal, state or local laws.