Functional Safety Engineer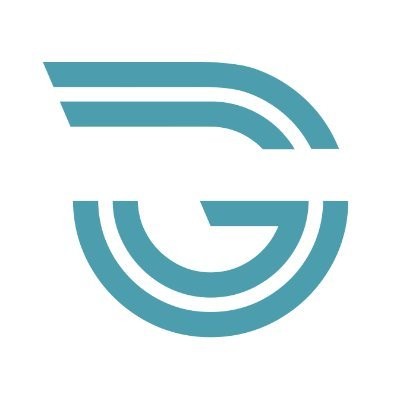 Glydways
United States
Posted on Tuesday, September 26, 2023
Who we are:
At Glydways, we believe that mobility is a basic human right. Low-cost and ubiquitous access to affordable housing, employment, education, commerce and care lead to economic and social prosperity. As such our goal is to provide:Public transit with the highest capacity, the best user experience, the lowest cost, and the lowest carbon footprint.Our solution is a system of interconnected, profitable, and carbon footprint neutral transportation networks that uses standardized autonomous vehicles and a closed roadway. Together, they provide a 24/7 on-demand private mobility service without burdening the public with heavy upfront costs or annual system subsidies.
Meet the team:
The Functional Safety Engineer will perform safety analyses at all levels of the Glydways system to identify design vulnerabilities and specify safety requirements.
Derive from analysis the functional and technical safety requirements for various Autonomy software subsystems.
Work with cross-functional teams to play a critical role in complex system understanding, and definition of the system constraints.
Work within the System and Safety Engineering team, which is responsible for the engineering work to satisfy the safety case for Glydways Self Driving Technology.
With your team, gain a deep understanding of all functions of the Glydways system and define the functional safety and technical safety concept for all the systems and subsystems according to "state of the art" functional safety standards.
Roles & Responsibilities:
Identification, planning, organization, tracking, and documentation of all necessary Functional Safety activities within the project;
Performing hazard analysis and risk assessment and define prevention and control measures in order to satisfy the safety goals;
Evaluate and analyze hazards caused by functional insufficiencies including Hazard and Operability Analysis (HAZOP);
Perform FMEAs and FTAs of the Glydways system in Hardware and Software;
Derive safety requirements for different levels of the engineering in system, hardware and software, including design constraints with respect to system performance and timing to ensure the faults and failures are properly mitigated;
Collaborate the safety results with the different teams to decompose safety requirements to build the Fault Management Concept for failure detection and failure handling;
Knowledge, Skills and Abilities:
Bachelor's degree in Relevant STEM field.
Minimum 3+ years of experience working in functional safety, system safety, or safety engineering
Ability to demonstrate a proven track record of successfully working with large, complex teams in a results oriented environment
Ability to perform safety analysis for complex designs and functions
This position requires excellent written and oral communication proficiency in conjunction with organization skills necessary to achieve consensus within diverse multi-disciplined teams.
Glydways provides equal employment opportunities to all employees and applicants for employment and prohibits discrimination and harassment of any type without regard to race, color, religion, age, sex, national origin, disability status, genetics, protected veteran status, sexual orientation, gender identity or expression, or any other characteristic protected by federal, state or local laws.