Product Manager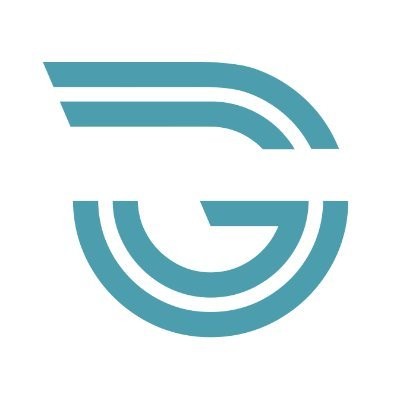 Glydways
Product
San Francisco, CA, USA
Posted on Tuesday, September 26, 2023
Who we are:
At Glydways, we believe that mobility is a basic human right. Low-cost and ubiquitous access to affordable housing, employment, education, commerce and care lead to economic and social prosperity. As such our goal is to provide:Public transit with the highest capacity, the best user experience, the lowest cost, and the lowest carbon footprint.Our solution is a system of interconnected, profitable, and carbon footprint neutral transportation networks that uses standardized autonomous vehicles and a closed roadway. Together, they provide a 24/7 on-demand private mobility service without burdening the public with heavy upfront costs or annual system subsidies.
Meet the team:
You will be working from within a small product organization with a responsibility to facilitate product delivery across the company in line with the product deployment strategy. Product organization consists of two groups, management and design.
The team is flexible, goal focused and committed to the mission of revolutionizing urban transit.
Product level challenges such as the method of offering transit service, fare collection, security, operational parameters, garage crew process, system simulations and critical vehicle features are all on the table as this is the first time this product has been built.
Roles & Responsibilities:
On time, on feature delivery of the product.
Ensure that product inputs have been identified, resolved into key product requirements, conduct research, and propagate across the company and the engineering team.
To identify conflicts or trade off to core product requirements and bring a recommendation and decision to leadership.
Responsibility for all product rationalization documentation to bridge alignment across projects and engineering teams.
Responsibility for delivering the ConOps document and product level specifications as delivery to internal view and to an external audience.
Knowledge, Skills and Abilities:
10 years experience with system based product delivery.
Experience with working from within a startup environment
Proactively takes ownership of open or unresolved issues or brings attention to them in an attempt to resolve.
Experience writing documentation.
Knowledge of autonomy or autonomous systems is a plus.
Knowledge of transportation systems is a plus
Candidates must enjoy working at a fast pace and possess perseverance, excellent problem solving, organization, and interpersonal skills
The pay range for this position at commencement of employment in California is expected in the range below.$200,000 - $220,000 USDGlydways provides equal employment opportunities to all employees and applicants for employment and prohibits discrimination and harassment of any type without regard to race, color, religion, age, sex, national origin, disability status, genetics, protected veteran status, sexual orientation, gender identity or expression, or any other characteristic protected by federal, state or local laws.