Accountant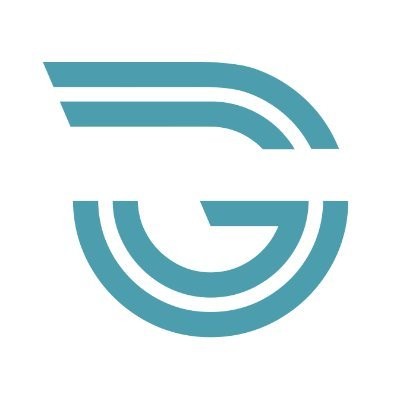 Glydways
Accounting & Finance
United States
Posted on Wednesday, July 26, 2023
Who we are:
At Glydways, we believe that mobility is a basic human right. Low-cost and ubiquitous access to affordable housing, employment, education, commerce and care lead to economic and social prosperity. As such our goal is to provide:Public transit with the highest capacity, the best user experience, the lowest cost, and the lowest carbon footprint.Our solution is a system of interconnected, profitable, and carbon footprint neutral transportation networks that uses standardized autonomous vehicles and a closed roadway. Together, they provide a 24/7 on-demand private mobility service without burdening the public with heavy upfront costs or annual system subsidies.
Meet the team:
Our team is looking for an Accountant/Accounts Payable Specialist to help us with our growing organization.
Roles & Responsibilities:
Manage Bill.com system, promptly add incoming invoices to system, maintain updates and produce reports for management
Coordinate with management for prioritization of payments, manage accounts payable
Coordinate with staff to estimate each payroll period cash requirement
Pay bills through Bill.com, ACH, domestic and international wires on a timely basis
Maintain and manage all executed vendor contracts
Manage communications with vendors past due communications
Negotiate extended payment terms for vendors
Manage cash position, past dues and upcoming bills on a daily and weekly basis that require management decisions on priority of payment
Manage debit card account for 7 credit cards with each department head, coordinate on individual card limits, transfer funds to meet each department requirement on a timely basis
Manage bank accounts in 3 banks, transfer funds in a timely manner to meet each payment requirement
Coordinate with Engineering, G&A, Product, Project Delivery Leaders (re - new hires, purchasing of computers for new hires in time for start dates and shipped to locations of new hires)
Glydways provides equal employment opportunities to all employees and applicants for employment and prohibits discrimination and harassment of any type without regard to race, color, religion, age, sex, national origin, disability status, genetics, protected veteran status, sexual orientation, gender identity or expression, or any other characteristic protected by federal, state or local laws.