Membership Sales Advisor (Remote - Contract)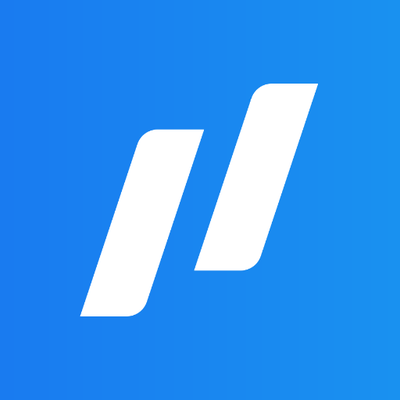 Forward
Sales & Business Development
Remote
Posted on Wednesday, February 2, 2022
We're quickly expanding our member base, and looking to bring on a motivated professional to support our growth efforts. In this remote Sales Agent role, you will be responsible for calling and messaging potential members after they have expressed an interest in joining Forward. This position is integral in scaling Forward's ability to reach new members, grow its impact and take steps toward the company's mission of providing high quality healthcare to a billion people across the globe.
*We are currently not hiring residents of CA, and non-US residents*
What You'll Do:
Help reach the sales and growth objectives that are critical to the success of the company
Engage with prospective members over the phone and via text messages
Build trust of potential members by showing genuine concern for the well-being of the person
Understand potential members' unmet needs, and show how a Forward membership can be the solution
Convey the value of the Forward membership efficiently and handle potential objections to sign up new members over the phone
You Are:
Flexible. This is a 100% remote position, with the expectation of a minimum 15 hours per week and no cap on the maximum hours worked. Weekend and weekly night shifts, along with shifts during business hours, are available.
Independent. You will have the ability to build your own schedule to your liking, subject to shift availability. You will also be responsible for meeting the sales objectives set by the Growth team.
A strong communicator. Exceptional written and verbal communication skills are a must.
Competitive and driven. You are passionate about innovating to reach your goals and will do whatever it takes to achieve them.
Persuasive. You're a good listener, you're prepared for every conversation, and you know when and how to be persistent.
Personable. You easily establish relationships, develop rapport with a variety of people, and can confidently ask for the close.
Agile. You are excited about improving our processes, and you adapt quickly to feedback and new training modules as we expand our offerings and services.
Passionate about helping people. Experience in a call center, customer service, or sales role is a big plus.
TECHNICAL REQUIREMENTS
Internet: You must have wired or wifi connectivity, with download speed minimum of 5.0 Mbps and upload speed minimum of 3.0 Mbps
Mobile device: You will need to install a few programs on a personal phone or tablet for authentication purposes. This device should be running Android iOS 8+ or iOS 12+
Computer: You need to provide your own laptop or desktop with a monitor capable of displaying 1920 x 1080 pixels, and a sound card installed for use with speakers or headphones. Your device should meet the following requirements:
Processor
ChromeOS: Intel Pentium
Non-ChromeOS: Apple M1, Intel i3, AMD Ryzen, or better
Memory
ChromeOS: 4GB of RAM or better
Non-ChromeOS: 6 GB of RAM or better
Operating System
ChromeOS: no minimum
MacOS
Windows 10 or better
Browser
Google Chrome (latest version), Safari (latest version), or Internet Explorer 11
Please let us know during the interview process if you have concerns with any of these requirements.