Office Administrator - Temporary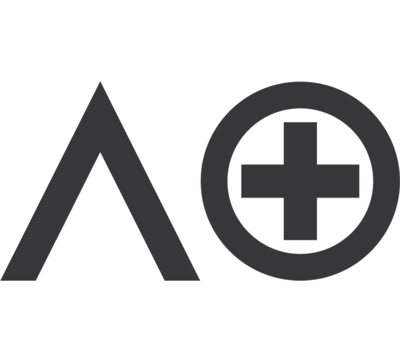 Alpine Oral Tech
Administration
Mountain View, CA, USA
Posted on Monday, August 14, 2023
Proclaim is on a mission to eliminate oral disease by making it incredibly easy and enjoyable to achieve oral health. Oral diseases are the most common diseases in the world and affect not only your mouth but also your entire body -- yet few people care for their teeth and gums effectively and consistently. To address this challenge, we're developing the world's first fully automated oral health system, with a completely new, clinically validated device that cleans your teeth and gums in just 7 seconds. Proclaim is building a true platform for oral health, with products and services that allow simple, fast, and ultra-effective care. Proclaim was founded with the intent to make a meaningful difference in the lives of billions of people. If this sounds like something you'd be interested in, please contact us!
Why this role exists:
We are looking for an Office Assistant to join our team. The ideal candidate will have a passion for technology and a drive to learn new skills. Duties include making orders, assisting with administrative tasks, providing general administrative support, managing shipments and deliveries, and managing what needs to be done to keep the office running. This position will report directly to the Business Operations Manager.
What you will do:
Overseeing day-to-day office operations, maintaining office supply ordering and inventory management.
Coordinating with external vendors for repairs or maintenance services as needed.
Assist purchase order processing, receipt management and ensuring adherence to financial guidelines.
Support Clinical team w/ equipment maintenance, parts management, identifying, logging & shipping (will require PHI/Protected Personal Health training)
Assist with office shipping and receiving
Helping coordinate, prep materials and shipments for tradeshows
Other responsibilities as needed in a dynamic startup
Required profile/experience:
Excellent organizational and multitasking skills, with the ability to prioritize and manage multiple responsibilities.
Strong communication and interpersonal skills, with the ability to build positive relationships with employees and vendors.
Attention to detail and a commitment to maintaining high standards of quality.
Proactive and solutions-oriented mindset, with the ability to identify areas for improvement and implement effective strategies.
Ability to work independently and collaboratively in a fast-paced environment.
Proficiency in using Microsoft office suite and Google/G-Suite
Qualifications:
High School Diploma required.
Experience working in an office setting as an office manager or administrative assistant required.
Resume required for application.
US Work Authorization (Required)
Proclaim Health is committed to creating a diverse environment and is proud to be an equal opportunity employer. All qualified applicants will receive consideration for employment without regard to race, color, religion, gender, gender identity or expression, sexual orientation, national origin, genetics, disability, age, or veteran status. You do not have to match all the listed requirements exactly to apply. We believe that our organization and culture are made stronger through diverse perspectives and experiences.