Production 3D CAD Technician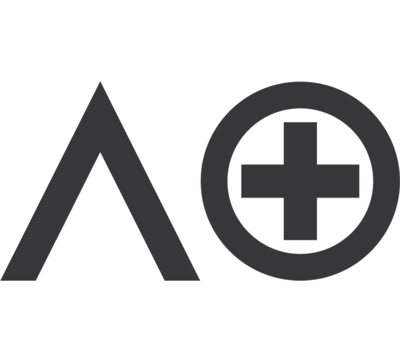 Alpine Oral Tech
Costa Rica
Posted on Saturday, January 21, 2023
Job title: Production 3D CAD Technician
Location: Fully Remote, must be based out of Cañas, Guanacaste, Costa Rica
Comp range: Very Competitive + Equity
Benefits: Full medical, dental, vision, and much more, *see below*
Interested in designing user-unique custom components for a first-in-class oral health product that will directly affect the health of millions and have a groundbreaking impact on the dental industry? This is an opportunity to shape and define, have ownership, and be instrumental in our growth.
Why this role exists:
The Production 3D CAD Technician will use proprietary software to transform dental scans into 3D models that will be used to manufacture custom mouthpieces by Fresh using additive manufacturing.
The person in this role will be familiar with dental appliances and passionate about working with 3D designs and custom software as well as having an amazing attention to detail and a willingness to work on improving methodologies.
What you will do:
The Production CAD Technician is a hands-on role with primary duties centered around the in-house 3D printed manufacturing operations, taking dental scans and translating them into manufacturable designs.
In this position you will create patient-specific models using our proprietary CAD software based on digitally scanned patient data.
You will become familiar with all the process steps from importing and verifying patient scan data, using the software to design mouthpieces, checking the complete product, and ultimately delivering a production-worthy design to manufacturing.
Responsibilities:
Generate patient specific solid models to support manufacturing demand.
Follow written instructions and MPIs to ensure proper functional and high quality patient specific products.
Follow all corporate, safety, SOP, DOP procedures and regulations.
Identify and implement process improvements to ensure product quality and reduce production time and costs.
Implementation of manufacturing instructions for the respective process to maintain our high quality standards.
Document findings of investigation in quality notifications which are part of official Device History Records.
Required experience:
Minimum College degree (Industrial Engineering, Electro-mechanic Engineer, Business Administration), trade school, technical training, or equivalent
A minimum of three to five years of experience with solid modeling and basic CAD skills
Excellent verbal and written communications skills required in English and Spanish
Ability to perform troubleshooting with minimal supervision
Working knowledge of computers, word processing and spreadsheet applications for documentation
Ability to learn quickly
Good cross-functional communication skills to be able to partner effectively with production techs, supervisors, training department as well as Mfg/Design/Test Engineers
High willingness to learn to familiarize yourself with our 3D CAD software
Good manufacturing and process development skills are also required. You must be able to follow and redline written manufacturing instructions.
Excellent team skills
Don't think this role is the best fit for you at Fresh Health?
Don't worry - we're growing fast and always looking for talented individuals to join our team. If you're interested in working at a mission-driven company and have a unique skill set that would enable you to thrive at Fresh Health, please introduce yourself here!