Your Dream Job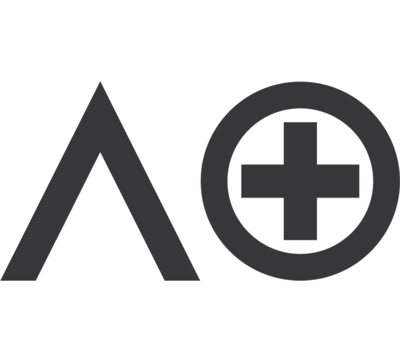 Alpine Oral Tech
Mountain View, CA, USA
Posted on Friday, July 29, 2022
Fresh is on a mission to eliminate oral disease by making it incredibly easy and enjoyable to achieve oral health. Oral diseases are the most common diseases in the world and affect not only your mouth but also your entire body -- yet few people care for their teeth and gums effectively and consistently. To address this challenge, we're developing the world's first fully automated oral health system, with a completely new, clinically validated device that cleans your teeth and gums in just 7 seconds. Fresh is building a true platform for oral health, with products and services that allow simple, fast, and ultra-effective care. Fresh was founded with the intent to make a meaningful difference in the lives of billions of people. If this sounds like something you'd be interested in, please contact us!
Don't think this role is the best fit for you at Fresh Health?
Don't worry - we're growing fast and always looking for talented individuals to join our team. If you're interested in working at a mission-driven company and have a unique skill set that would enable you to thrive at Fresh Health, please introduce yourself!